What Type of Event Are You Planning?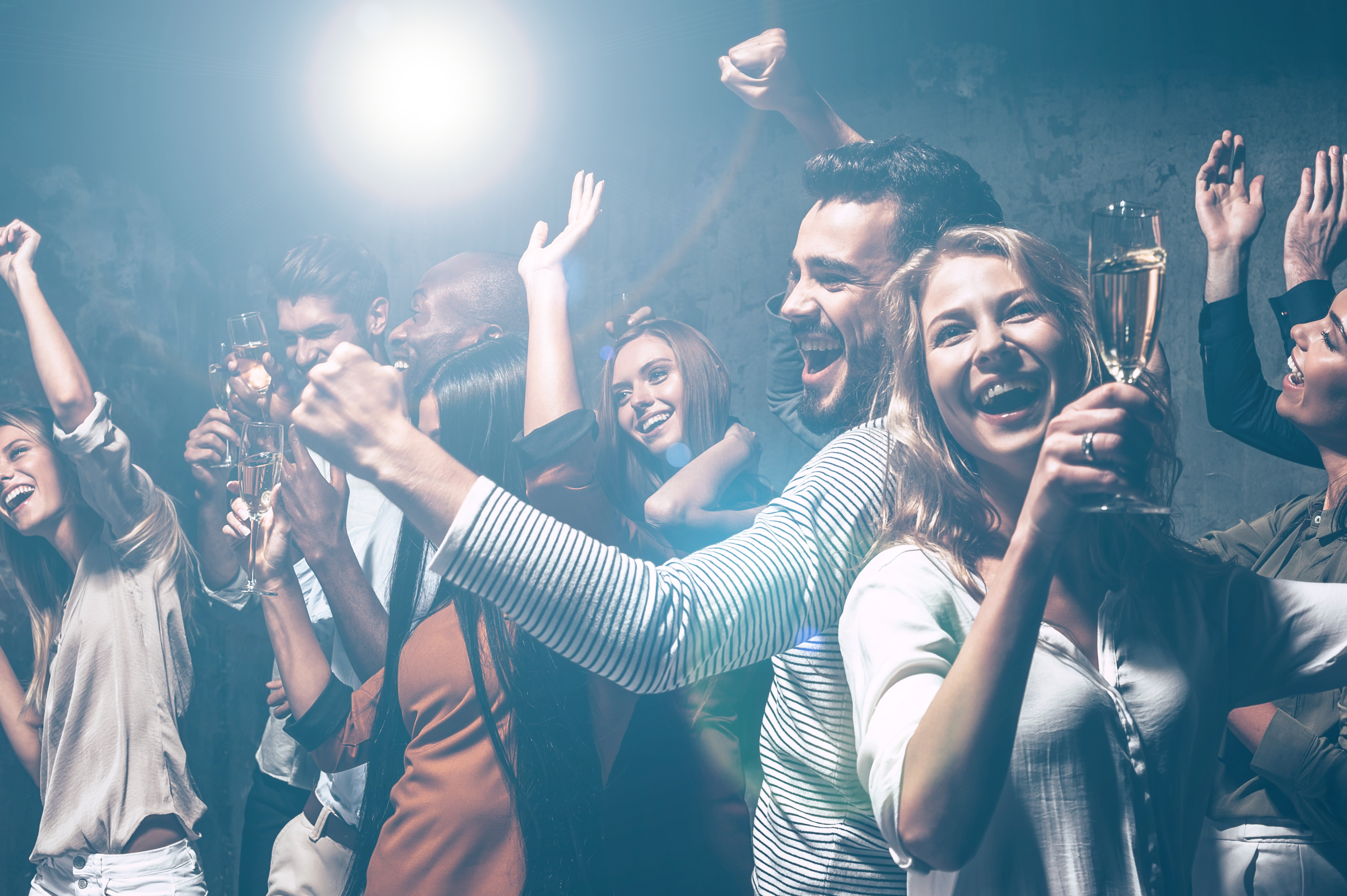 A Party?
We can match you to the right DJ Company!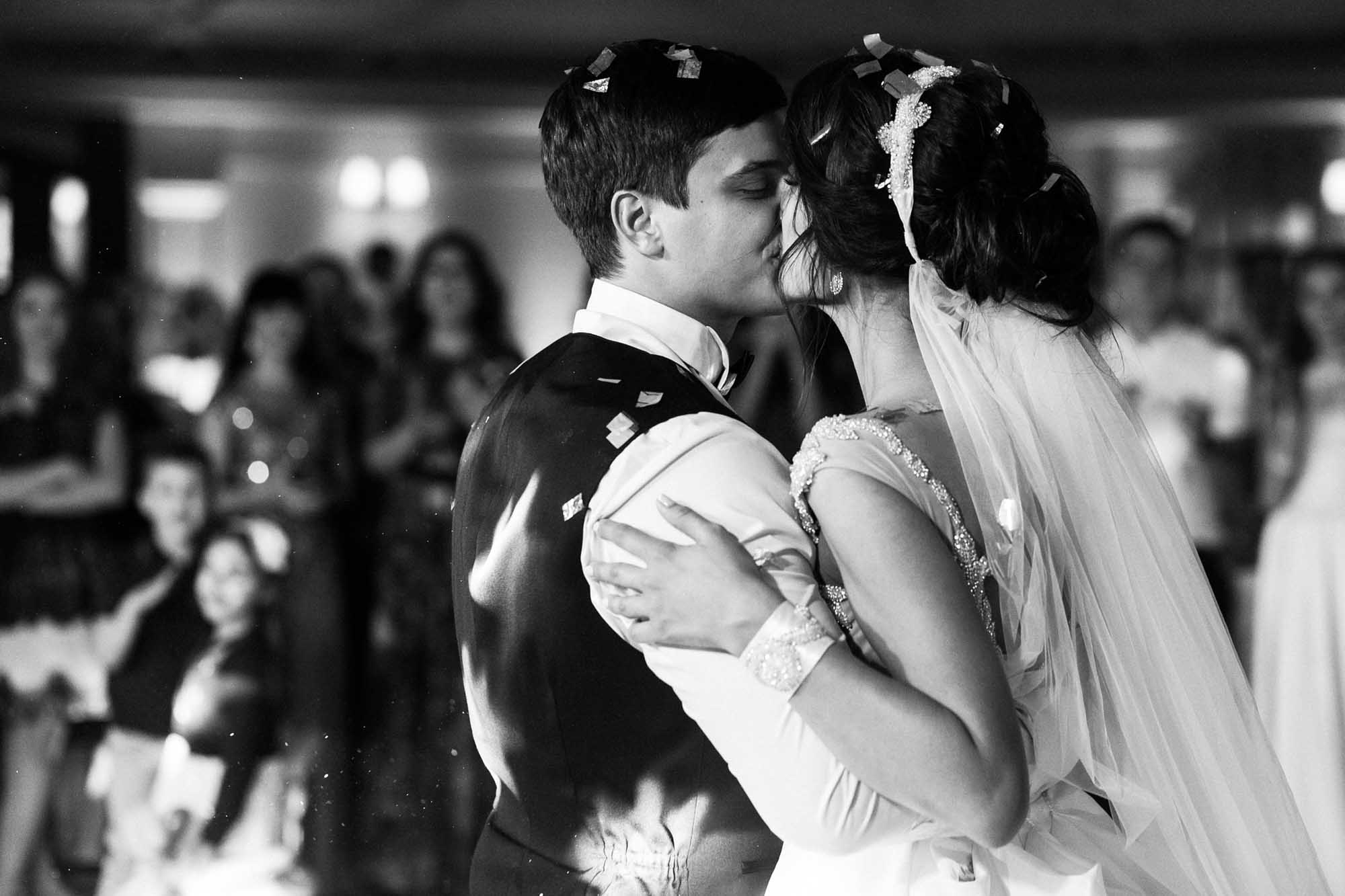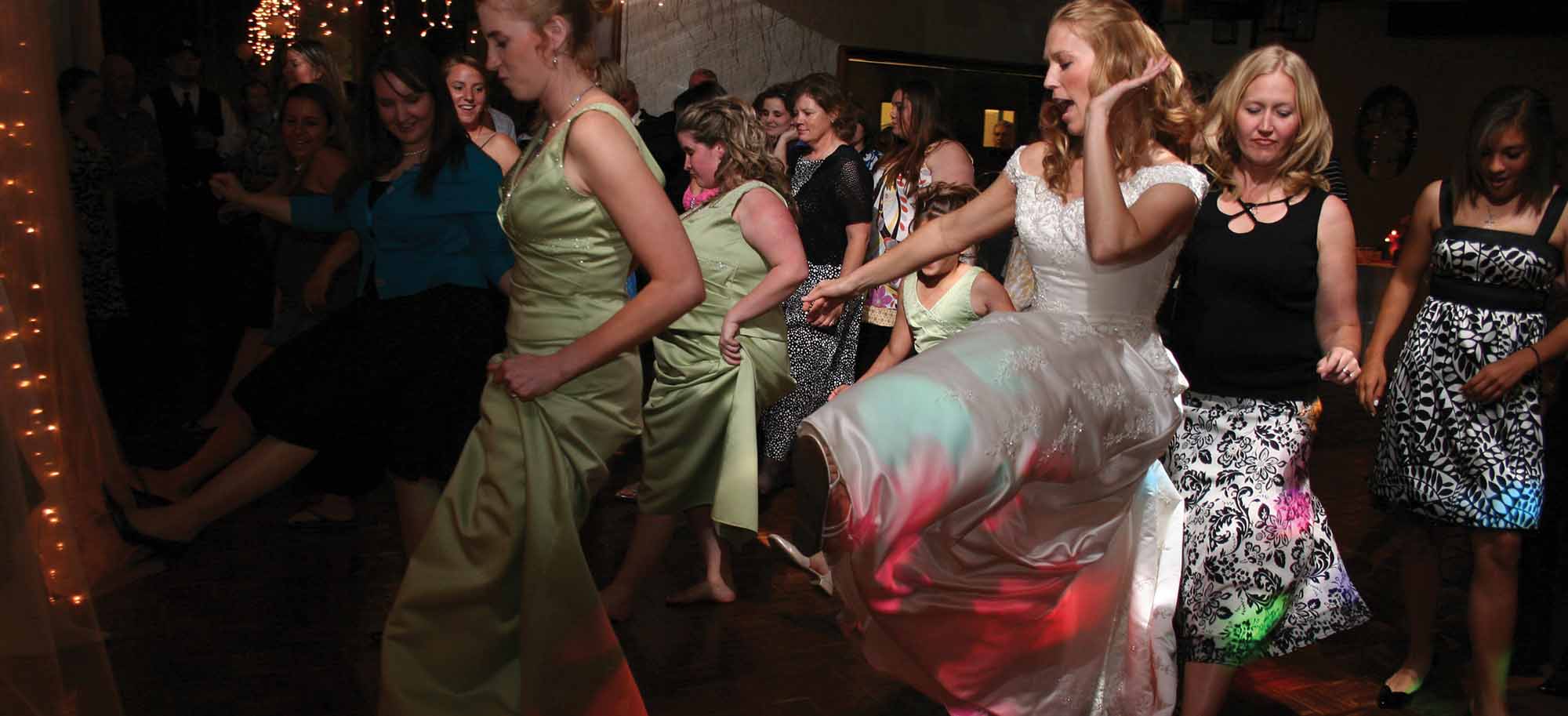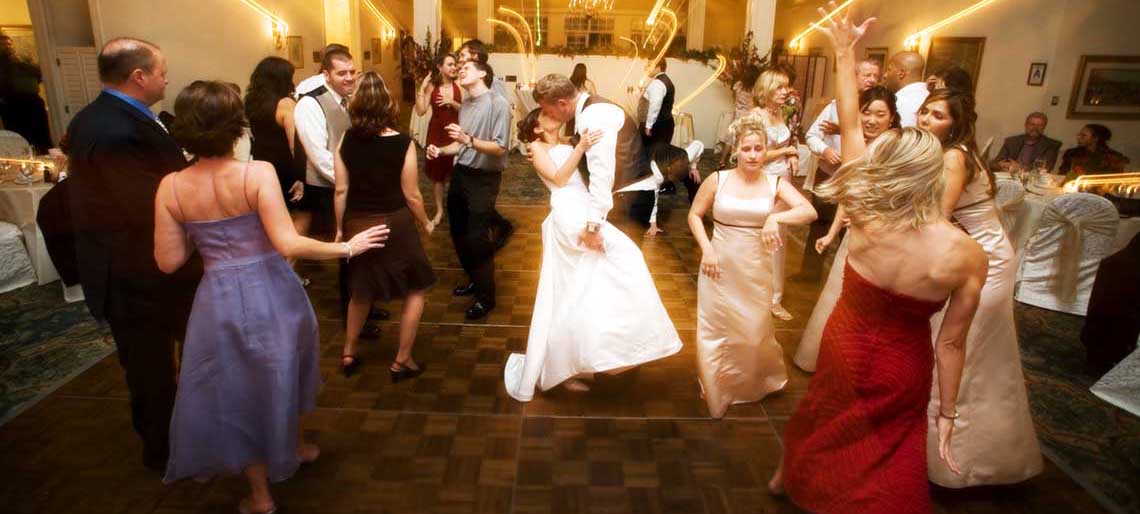 Or an Elegant, High Energy Wedding?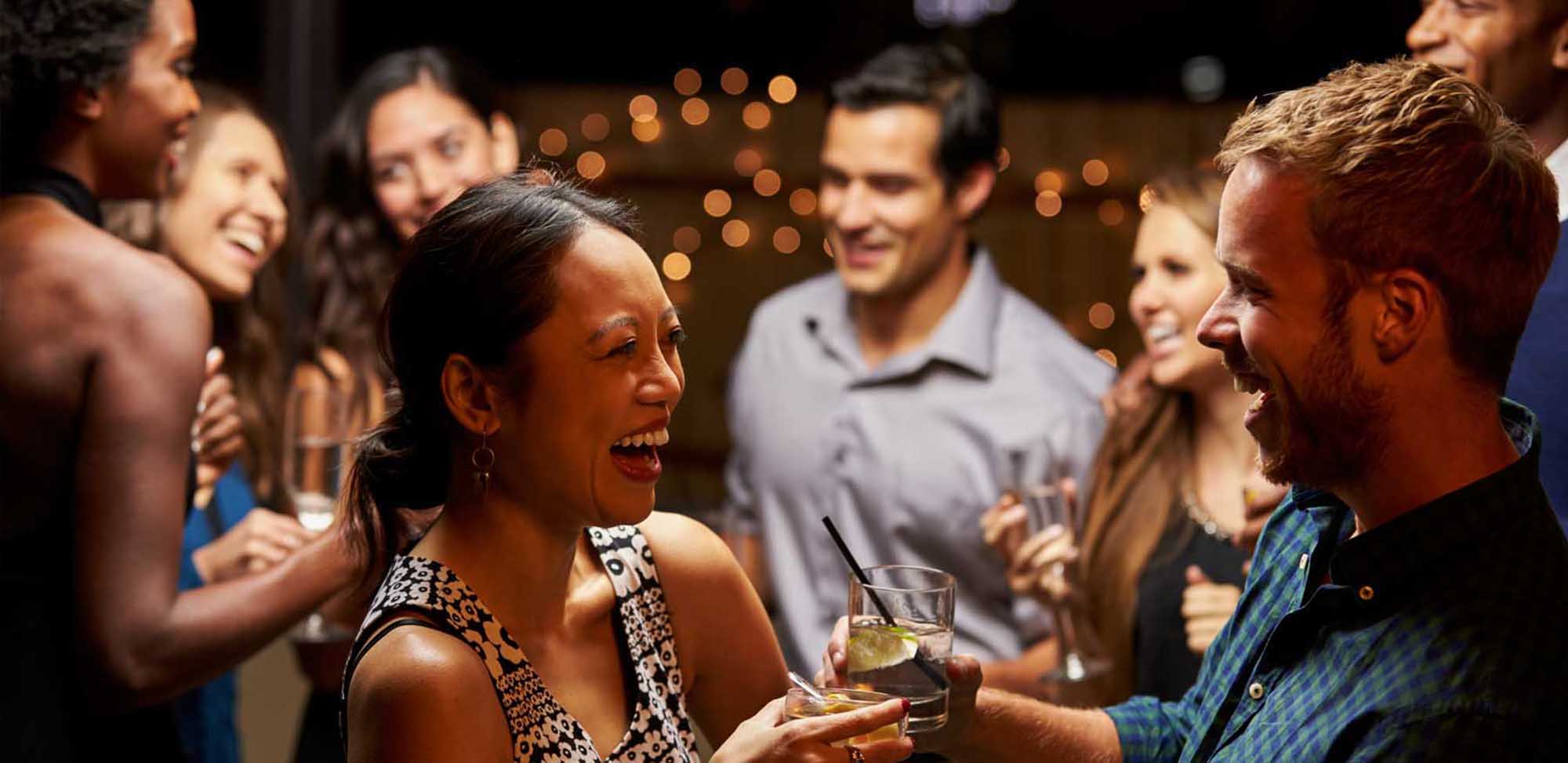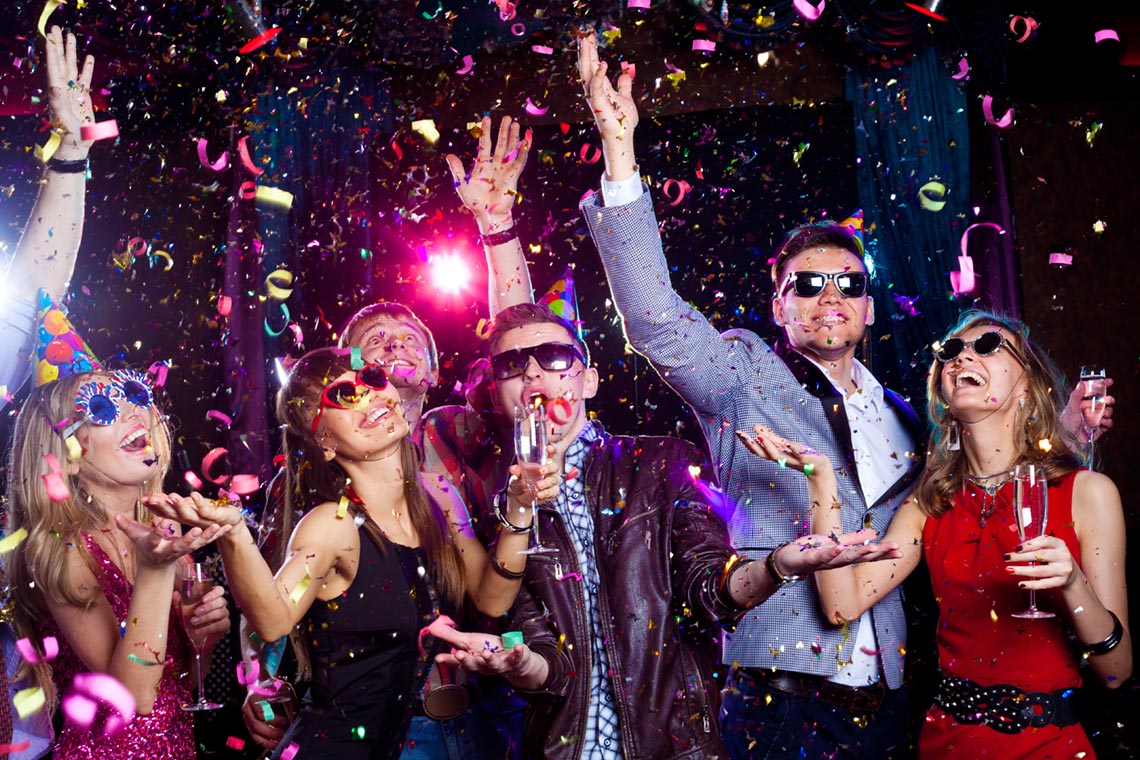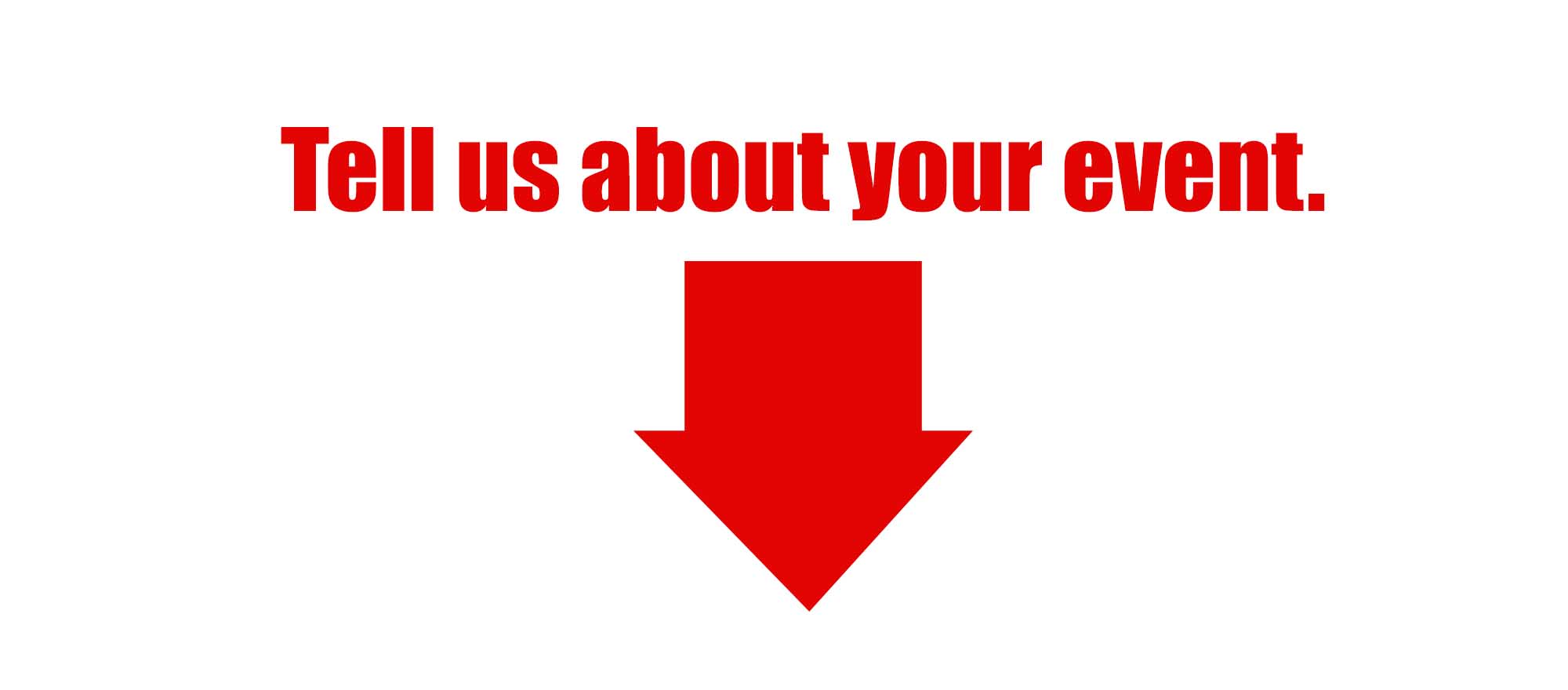 By Far the Easiest Way to Find the Perfect DJ in Ottawa
Need a DJ in the Ottawa / Gatineau Area?
We will help you find the perfect DJ for your event. Whether you need a Wedding DJ, Corporate Event DJ, Stag/Doe Party DJ, Prom DJ, or a DJ for your Private Event, we have the perfect DJ for you.
We have contacts with all the best DJs in the Ottawa area. We only put you in touch with entertainment companies with stellar reputations.
You tell us what kind of party you are looking for, and the kind of personality you would like for your event, and we will match you up.
Fill out the form below and someone will contact you shortly.
Wedding DJs

Corporate Event DJs

School Event DJs

Private Party DJs

Mitzvah DJs

Sweet 16 DJs